Digital marketing consultant
&
Freelancer
A one stop solution for your business!
Explore our Digital Marketing Services that can help you in making your "business presence" felt in the digital world!
"Marketing is no longer about the stuff that you make, but about the stories you tell."
- Seth Godin, Best selling author & blogger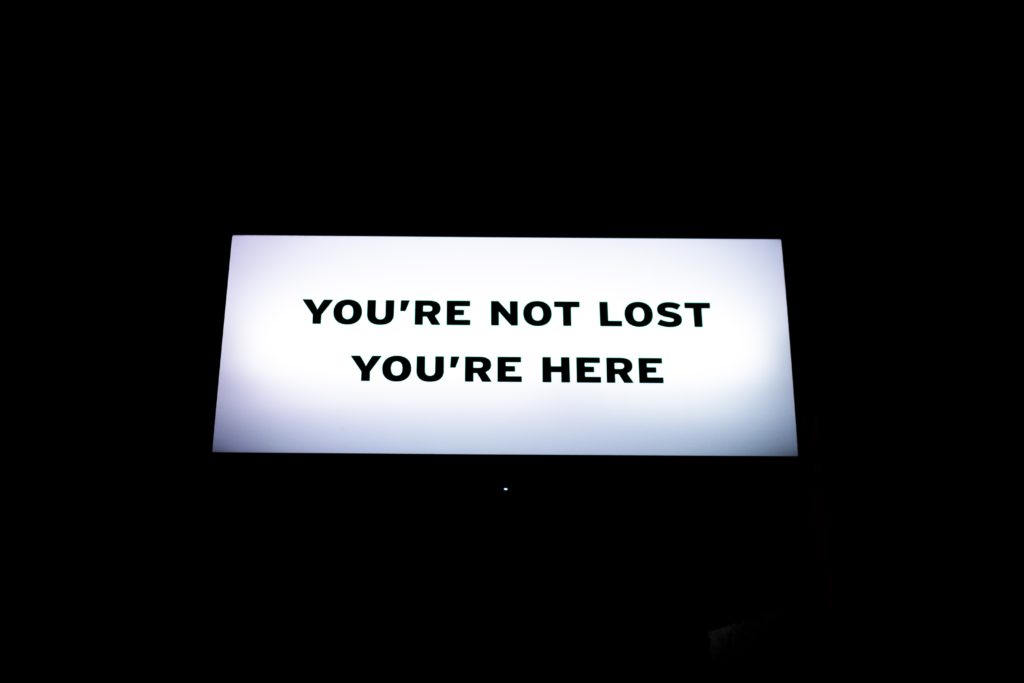 Your Customers need you, but do they know that you Exist?
The need of the hour today, to reach the target audiences. Businesses must have their online presence, which means more than just having a website. There are various digital marketing strategies that can be followed to accomplish this task. Some of them are Search Engine Optimization (SEO), Search Engine Marketing (SEM), Social Media Marketing (SMM) etc.
Search Engine Optimization (SEO) is very important and is constantly evolving. Search engines like Google, Yahoo, Bing keep changing their algorithms which pushes Digital Marketing professionals to keep themselves updated & adjust their SEO strategies from time to time. SEO helps in building your brand reputation & helps in getting your website to the 1st page of the SERP. This definitely can increase the traffic to your website.
Social Media Marketing (SMM) is also playing a vital role in promoting the business these days. Social Media Marketing includes updating the business's social media pages with relevant posts & content for the fans & followers. Advertising on Social Media platforms like Facebook is becoming a trend. It helps in reaching wider audiences.
Search Engine Marketing (SEM) – PPC or Pay Per Click is another important strategy, which is commonly used by businesses these days. Here advertisers pay every time an online advertisement is clicked on. This includes paid search ads, display ads, video ads, mobile ads etc.
Level up your business by implementing the above mentioned digital marketing strategies!
Our Digital Marketing Services can help you reach your target audience. Scroll down to know more & click here to reach me!
Small companies that cannot afford to employ a digital marketer or expensive digital agency.
Companies that do not need someone to manage their online marketing and website on a full-time basis
Companies that only need short-term assistance
Agencies that need to outsource work due to limited resource or limited knowledge in particular field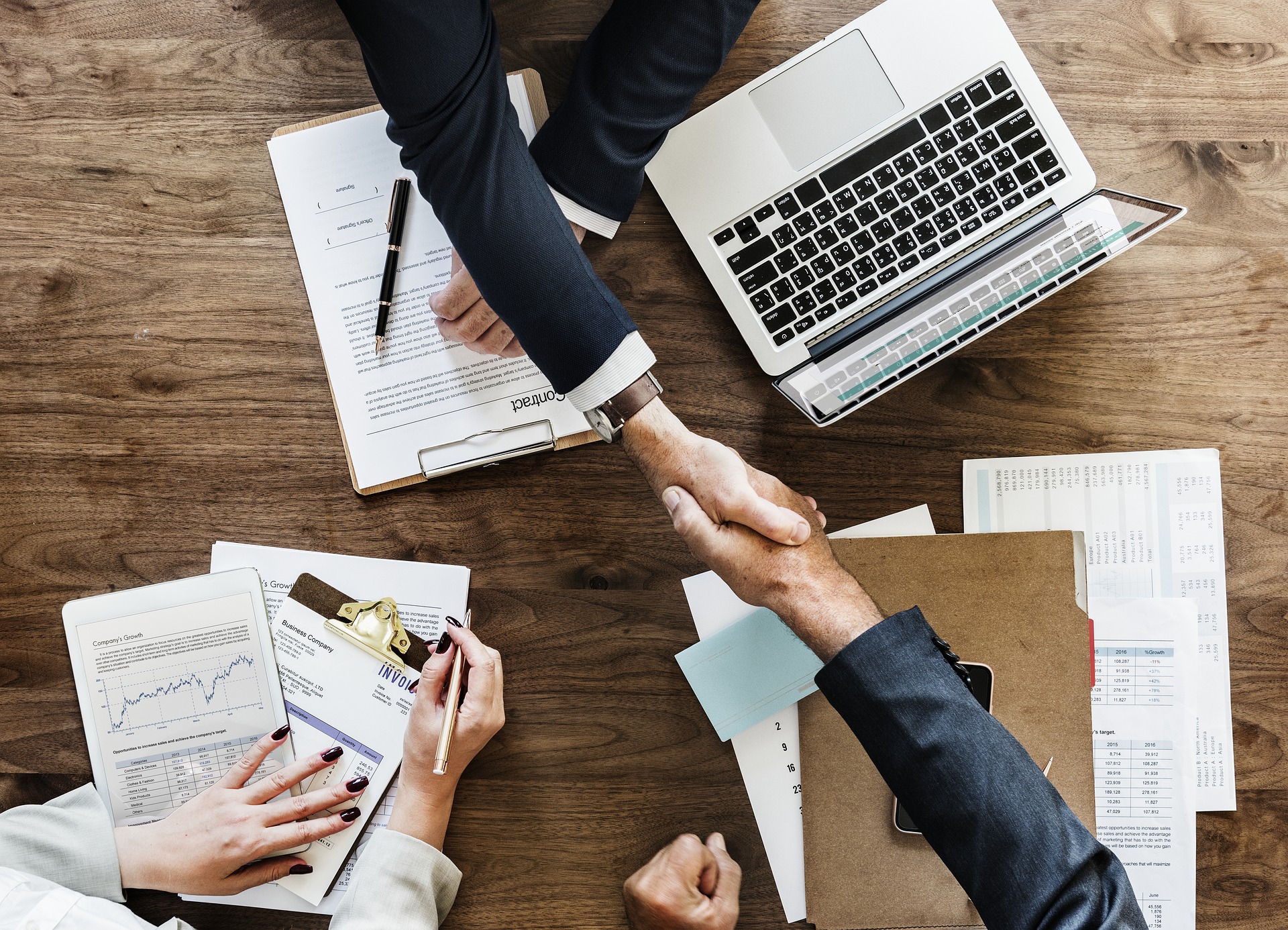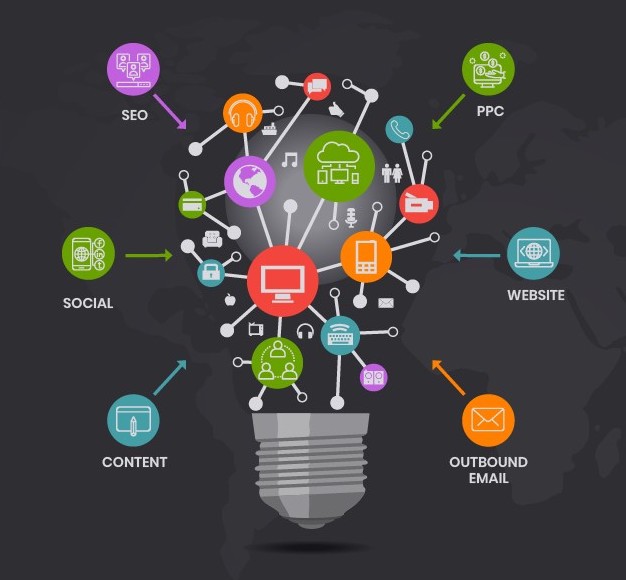 Digital Marketing Consultancy – Help with content writing, SEO, SEM & SMM
SEO – Building your search rankings, organic traffic and conversion rates.
Website design – Advice & help to get the client's website built in the right way, from scratch
I will spend time with your company to understand your business and your requirements.  I can work within your team at your office occasionally for getting better output.
For everything else, I am available for face-to-face or online meetings with you/your team. I use tools such as Skype, Whatsapp and G+Hangouts .